YOU'RE IN Control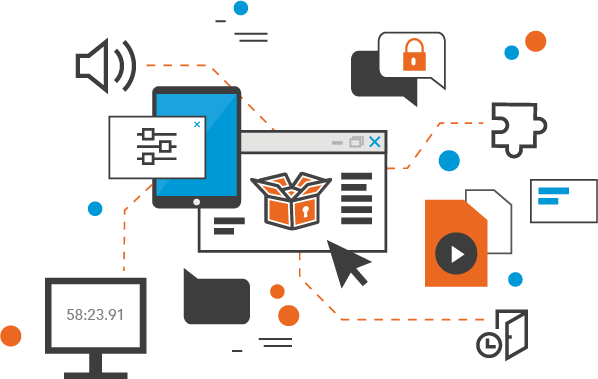 The stand-out feature for our kits is the ability to control your room with our Escape It Director app. It brings together all the elements available to you for an epic Escape Room adventure.
Features Include:
Start, stop and pause your room.
Trigger audio and visual events.
Control connected Displays in your room.
Present different puzzles (if applicable).
Monitor how much time participants have left.
Give more time, or even take time away.
Look up hints and solutions for each room to easily assist participants.
Keep track of clues taken.
Run multiple rooms simultaneously.
And much more!
The Escape It Director requires an Internet connection to work and is included with all our kits.